About the NHK Video Bank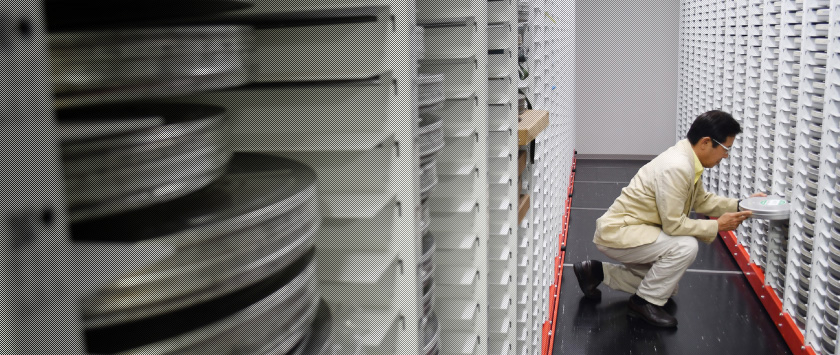 Introducing the NHK Video Bank
The video collection known as the NHK Video Bank is your source for the premium videos of the prestigious Japanese public broadcaster, NHK, featuring millions of precious historical, news, documentary and other creative content items.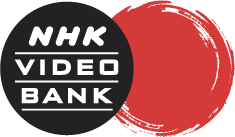 About NHK
Japan's only public broadcaster, NHK (Nippon Hōsō Kyōkai, the Japan Broadcasting Corporation), has over 90 years of sound recording, filming and broadcasting history and is striving to make the best use of its nationwide network to deliver fair, impartial and accurate news and informative content every day.
Why the NHK Video Bank?
The Largest Stock Footage Archive in Japan
The NHK Video Bank collects and archives video and audio materials from hundreds of programs aired on NHK, filmed materials from 54 domestic broadcasting stations within Japan and 30 foreign bureaus all over the world.
NHK's mission is to report and record domestic and international events, incidents, disasters and also social issues from various points of view rapidly, precisely and accurately. The NHK Video Bank is on hand to make the swiftest use of NHK's extensive collection and provide the essential support that will add sparkle to your product.
A Great Selection across an Extraordinary Range
The NHK Video Bank spans a wide range of topics from history to the latest news and global and environmental issues, including major natural disasters such as volcanic eruptions, earthquakes and tsunami as well as topics from science, technology, nature and culture.
Fifteen NHK helicopters deliver the finest aerial views of Japan, from traditional local festivals to isolated islands and live news stories. NHK's expert diving and climbing camera crews will take you on a journey to the wildest and most magnificent natural scenery of Japan and the world.
The NHK Video Bank continues to select and preserve hundreds of outstanding new moving images now being recorded using NHK's ultra-high speed and ultra-sensitive cameras, including time lapse, drone and other rare footage.

Our Team
Our experienced researchers will give you and your production team exceptional assistance and creative ideas from our extensive archive. Our goal is to nurture your projects by adding the extra value that only NHK can provide. We extend the services that enable the moving image industry to flourish and develop throughout the world.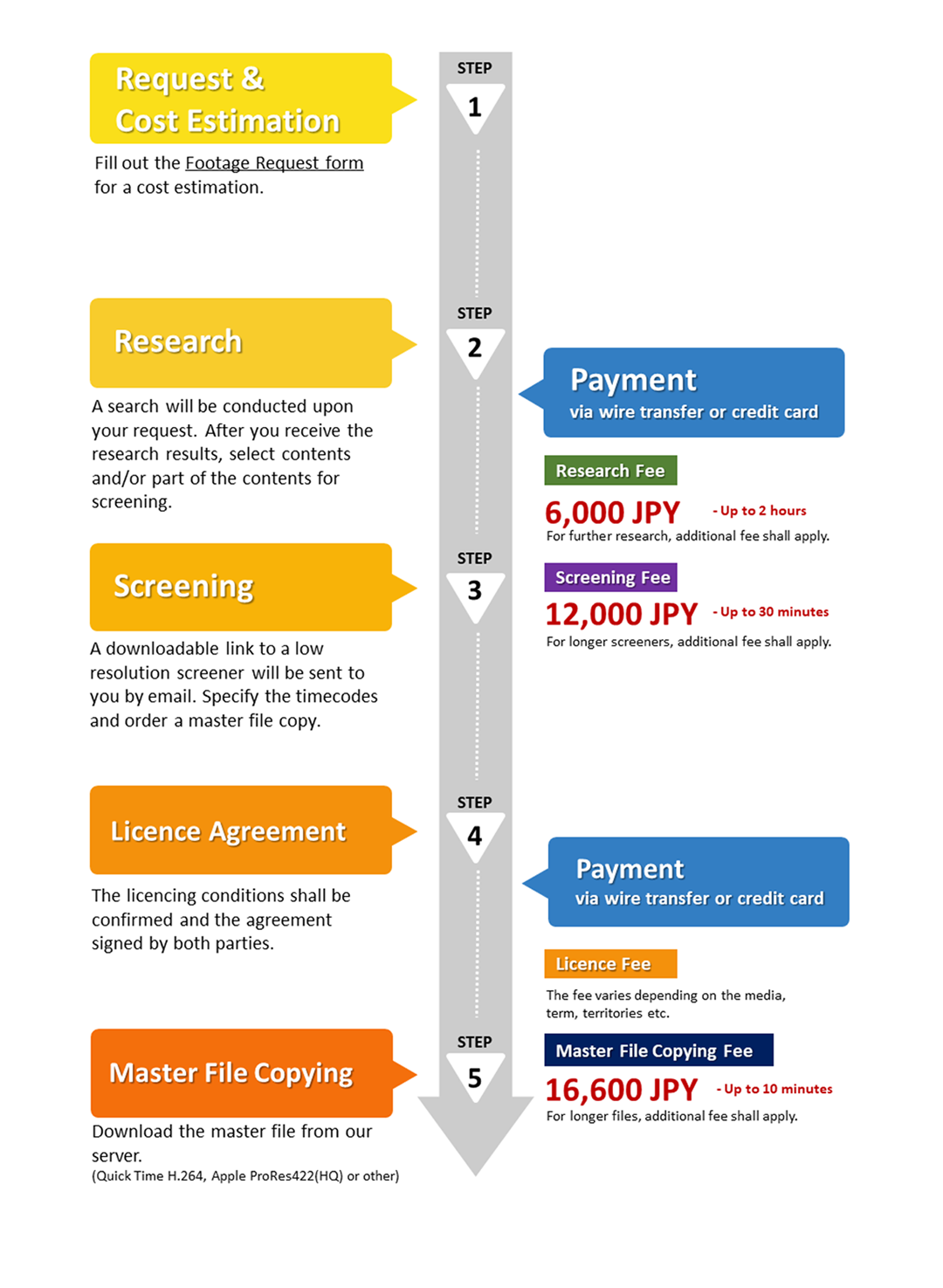 Other fees
Third party rights clearance:
third party copyrights can be cleared on your behalf for
3,000 JPY
per party when language assistance is needed.
Materials from local NHK stations:
shipping, copying or any other costs associated with the delivery of videos archived in local NHK stations, will be charged based on the
actual cost incurred.